HOTEL PAIX REPUBLIQUE : 50 years for our group INTERHOTEL
Published on 10 October 2017, dans Hotel
On the occasion of the 50th anniversary of our INTERHOTEL channel, take part in our Grand Jeu Secret Spots!
Try to win one of the 500 nights Inter-Hotel and discover the incredible places unearthed by our hoteliers.
To play: secretspots-inter-hotel.com
The game is valid from 15/09/2017 to 31/10/2017 inclusive: it is still time to play !!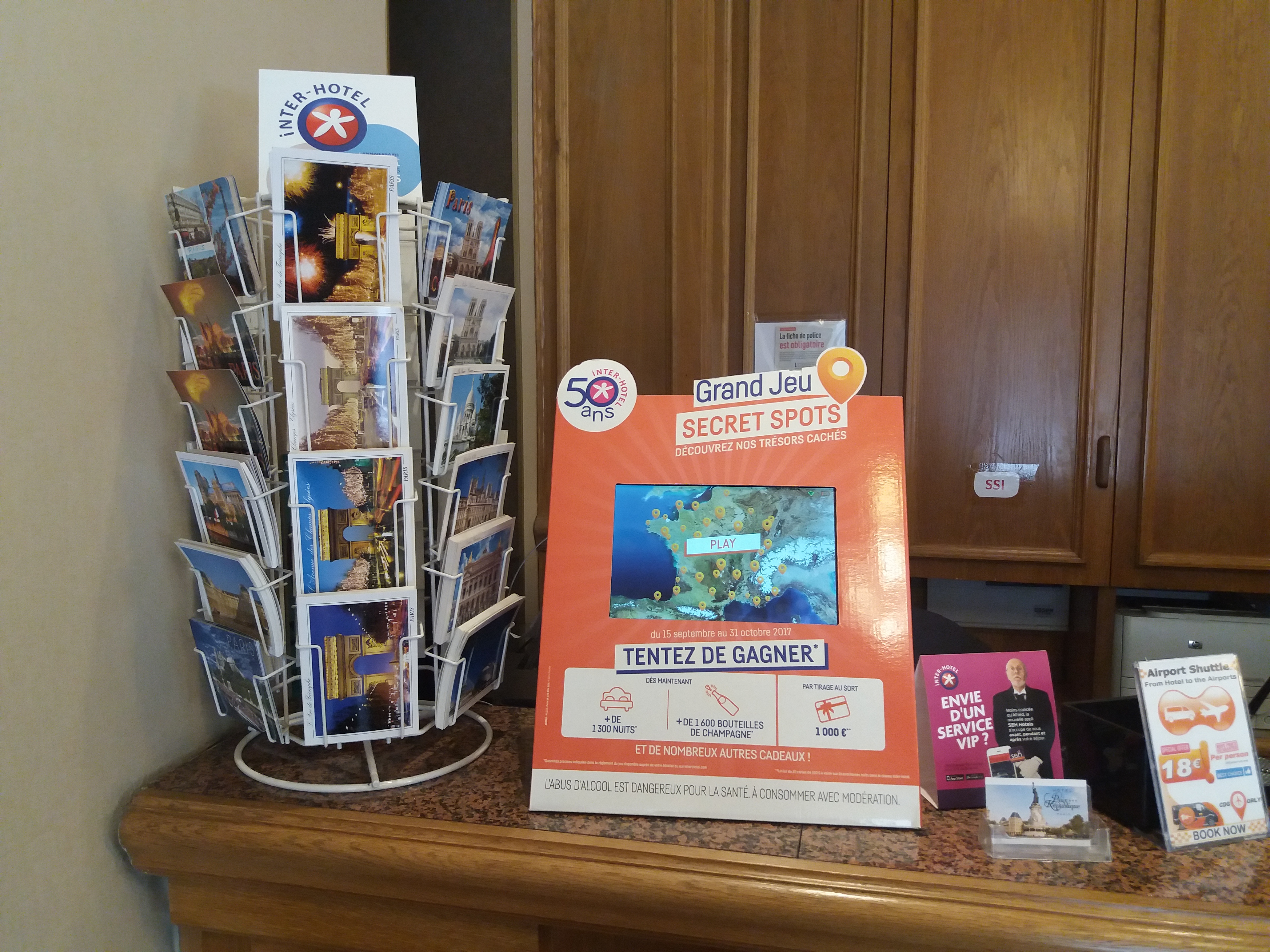 And yes, 50 years already !!!! A small video of the seat with the cake
https://www.facebook.com/InterHotel/videos/1447503018696823/?fref=ts
You can also take advantage of the 50-year offer that offers a room at 50 euros in all Inter-Hotel including ours. Offer also possible until 31/10/2017 subject to availability of the offer.
One photo from the birthday's party