Cultural exhibitions near the hotel Paix Republique
Published on 11 September 2017, dans Hotel
After the school year of the children, around the cultural re-entry in our district.

First of all, the theaters return to mid-September.
Considering the number of theater around the Hotel Paix République, the choice is vast. Here are some posters that will interest you I think.




Exhibitions: Many innovations for this re-entry and continuities. Here is a small overview that will help you in your choices
At the Georges Pompidou Center : David Hockney until October 23: The exhibition celebrates the artist's 80th birthday.
At the Center Wallonie Bruxelles: the Festival Francophonie Métissée from 26 September to 19 October. Cinema, dance, literature and music, for twenty-five years, the Center Wallonie-Bruxelles celebrates the Francophonie through an intercultural dialogue. The crossing of artistic works of various French-speaking countries affirms an essential value of culture, that of a possible universal language.
The Festival Francophonie Métissée is a stage of the "Grand Tour 2017 - Voyage en Francophonie".
Museum of the Doll: New exhibition "Flash back", until September 15, Tuesday to Saturday from 1 pm to 6 pm. Exhibition flash back in the nostalgic universe of the 80s dolls.
Center Georges Pompidou: César, from December 13, 2017 to March 23, 2018. The work of César, a major sculptor of New Realism, is to be rediscovered from December 13, 2017 to March 23, 2018. 20 years after his disappearance, the Marseille artist is always up-to-date with his critical works of society and our overconsumption.
Choco-Story, the gourmet chocolate museum, traces more than 4000 years of cocoa and chocolate history in words, images and flavors. The museum plunges the visitor into the fabulous world of chocolate and draws it into an exciting adventure through time, to live intensely, all the senses awake.
Polka Gallery: Exhibition Richard Dumas, amateur photographer. From 09/09/2017 to 28/10/2017
Palais de la Découverte: From 12 December 2017 to 19 August 2018 - PASTEUR, the Experimenter. During his lifetime, Louis Pasteur became a myth: he conquered the rage, mortal disease and O how spectacular.
Picasso Museum: "Picasso 1932" from October 10, 2017 to February 11, 2018. Presenting masterpieces essential to the artist's career as Le Rêve, it also testifies to the plenitude that the painter, rich, honored, as well as the paradoxical power of his work which plays with his past by inventing new and "crushing" forms.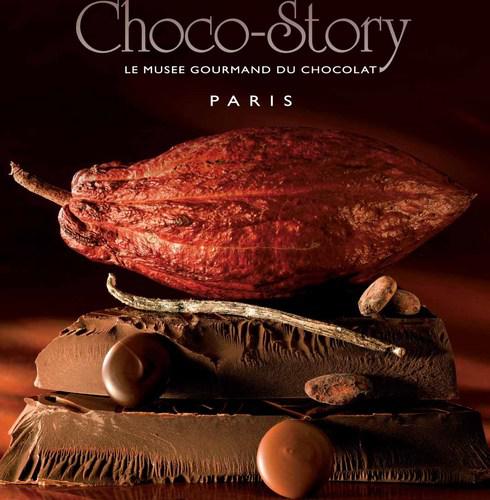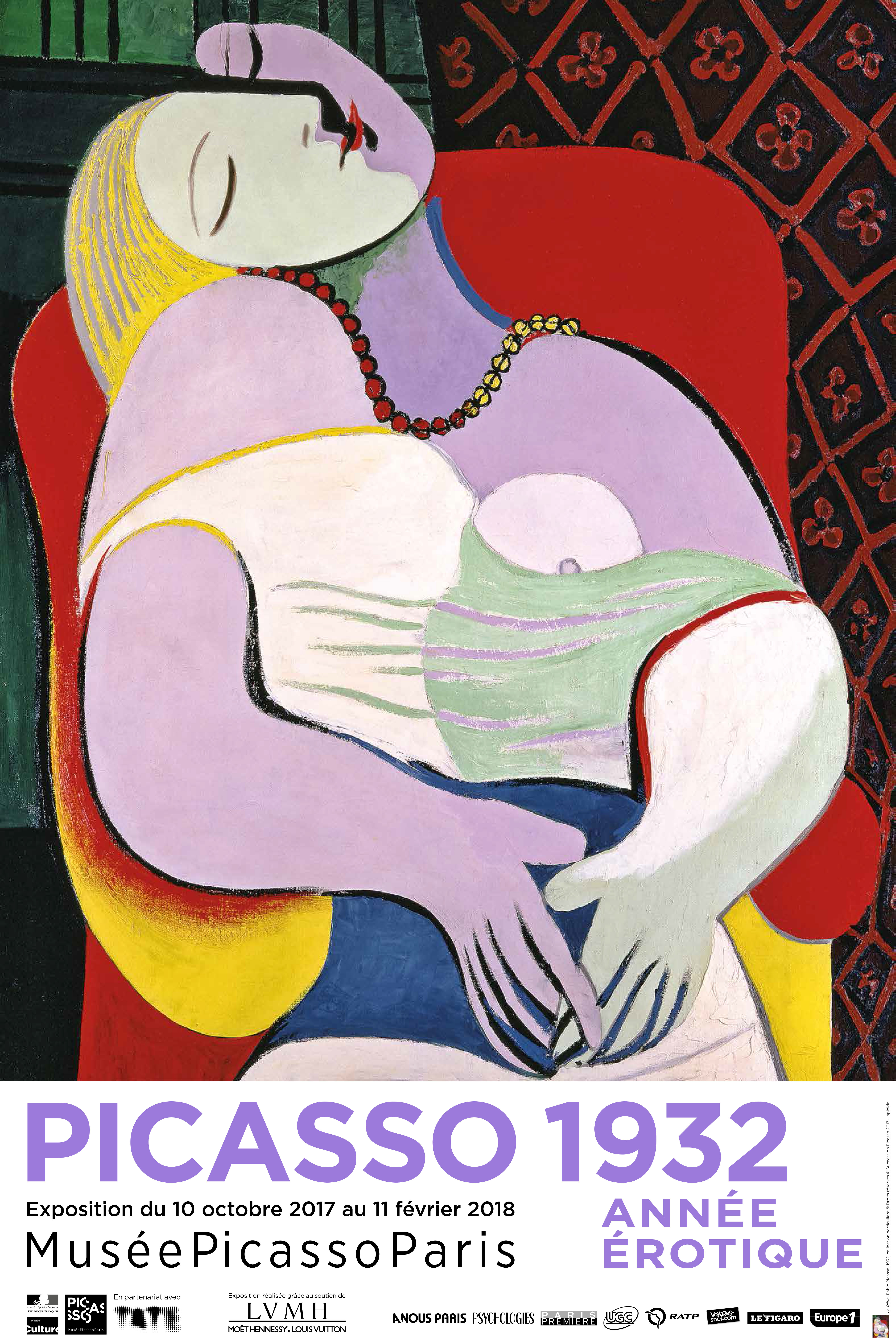 Enjoy all these cultural outings !!!